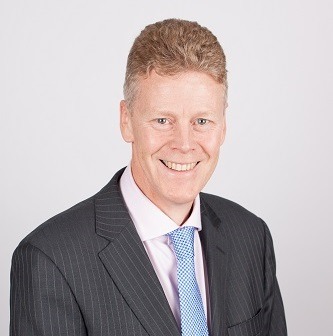 The strength of a relationship is key to all successful financial planning and my client relationships are built on a foundation of trust. I pride myself on being the trusted adviser to my clients, by delivering a highly personalised, independent, financial advice-based service.
As you would expect of any professional, I am a highly qualified, experienced Chartered Financial Planner (APFS) as well as a Qualified Chartered Accountant (FCCA).
I have spent over a decade advising High Net Worth individuals, with a particular emphasis on Partners at City Law firms, Partners at large Accountancy firms, entrepreneurs, and divorcees. Clients want a sense of security and continuity, and I have been fortunate to build a loyal client following over my career.
I joined Partners Wealth Management, a leading independent financial advisory practice, to provide my clients the benefit of:
An Award winning company, with £1.4bn FUM and growing
Offering highly personalised, individually tailored advice
Independent Investment Management choice; the ability to select managers from the whole  market.
 Use of modern technology to enhance clients' understanding of their overall financial position,  both as it stands now, and how it looks over their lifetimes.
Family Office style approach to client services. I am really looking forward to working with clients, at a firm where I can influence every aspect of the Financial Planning relationship, from independent advice, to independent investment choice.
Outside of work, I live in Sussex, still enjoy playing hockey (on astroturf, not ice!), skiing, and exploring Europe, or further afield, when the opportunity arises.