Services for members and enhanced sponsorship for the Club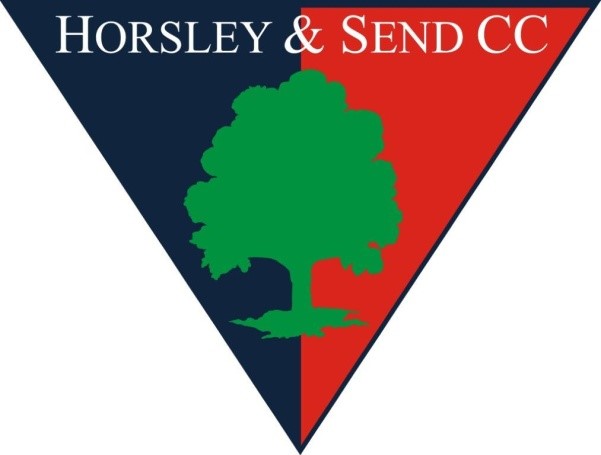 We are excited to be partnering with Horsley & Send Cricket Club. Developed over 100 years ago, the Club is a bastion of sport in the community. We hope to evolve a deep relationship with the Club, who are a fabulous example of the success that commitment of so many people at all age groups and levels can create. We are delighted that the ethos of the Club is so similar to that of Partners Wealth Management, and look forward to playing a small part in the bright future of Horsley & Send Cricket Club.
Partners Wealth Management have over 3,000 clients for whom we are their trusted advisers. With 40 advisers we are available to Club members, colts parents or Club connections to assist with any financial matter, regardless of how big or small.