Overview:
Partners Wealth Management is an award-winning financial planning and wealth management partnership, founded to bring pure independent financial advice to meet the bespoke needs of high-net-worth individuals.
Our continuing growth means we are looking for experienced individuals to help us deliver first class technical knowledge and high levels of service to our clients, whilst also providing support to our advisers. Could this be you?
Job Purpose:
Provide support to the adviser/s for a variety of tasks and, in turn, deliver a professional, compliant, effective telephone and administration based service to our clients.
To act as liaison between the partner, provider and clients ensuring that the advice journey experience for clients and partners is both positive and efficient.
Key Responsibilities:
Liaising directly with clients and relevant third parties (phone / email).
Work with relevant product providers to obtain accurate policy information for valuation and annual review production.
Maintain all internal systems ensuring the accuracy and integrity of client data and that all tasks and activities are completed in line with company policy and procedures.
Submit and maintain all client file documents in accordance with compliance requirements, identifying and correcting remedial actions as requested.
Research providers/funds, using in-house models and other proposition guidance.
To support and process new business and Life Cover quotations as and when required.
Managing the underwriting process.
Executing trades as instructed by partner/s.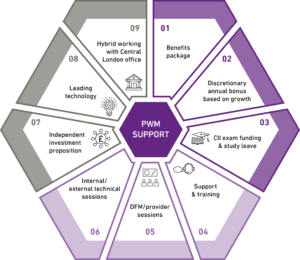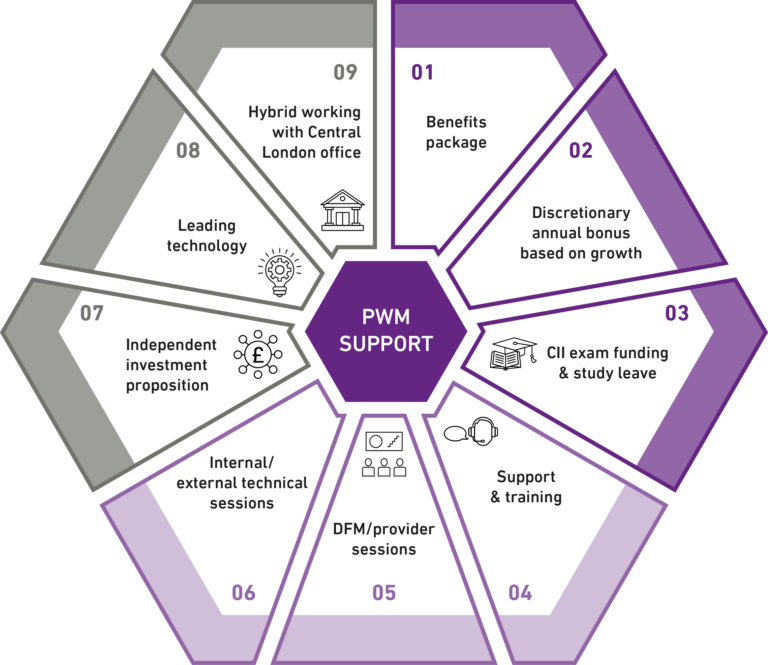 You will have the following skills and experience:
Minimum 1 year of relevant IFA administration experience, more likely within an independent environment, supporting an individual or team of advisers.
Confident communicating with high-net-worth private clients and financial institutions.
Capable of building relationships whilst delivering a level of service which exceeds expectations.
The ability to draft reports and letters regarding client investments under partners' guidance/supervision.
Excellent verbal and written communication skills, with the ability to work under pressure.
We can offer you a rewarding and fun working environment, where we will actively encourage you to develop your skills, and to become more knowledgeable in all aspects of financial planning. We positively support the taking of exams, and the spreading of knowledge through our Development Programme.
You may have experience of the following: Financial Administrator, IFA Administrator, Client Relationship Co-ordinator, Client Relationship Manager, Customer Services Manager etc.,
*No terminology in this advert is intended to discriminate on the grounds of gender, race, disability, age, sexual orientation, religion, or belief, and we confirm that we will gladly accept all applications.