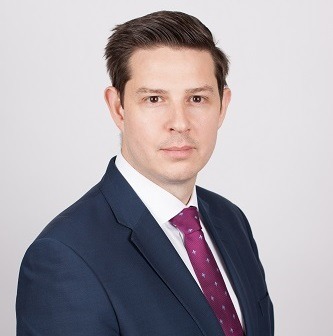 if($testimonials && !empty($testimonials)) { ?>
Testimonial
if(count($testimonials) > 1) { ?>
} foreach($testimonials as $testimonial) { ?>
echo wp_kses_post(apply_filters('the_content', $testimonial->post_content)); ?>
} if(count($testimonials) > 1) { ?>
} ?>
} ?>
I started my career at a local accountancy firm in Harpenden before moving to one of the top global accountancy firms in London, known at the time as RSM Robson Rhodes. I joined Partners Wealth Management in 2012. I have over 15 years of experience working in truly independent financial advisory firms.
The firm consider me to be one of their holistic financial planners as I advise both individuals for their own financial plans, and companies in respect of employee benefits and business owners.
My goal is always to deliver the best possible service and achieve the ideal outcome for my client.  When working with individuals, I strive to address their wealth planning needs and also focus on tax optimisation, IHT mitigation and family protection needs. For my corporate clients, I advise them on their pension schemes, risk and healthcare benefits and aim to ensure the company has the key people protected and a business will in place.
My hobbies include football and taking part in charity events – in the past few years I have completed the Yorkshire Three Peaks Challenge and The Ridgeway 40.