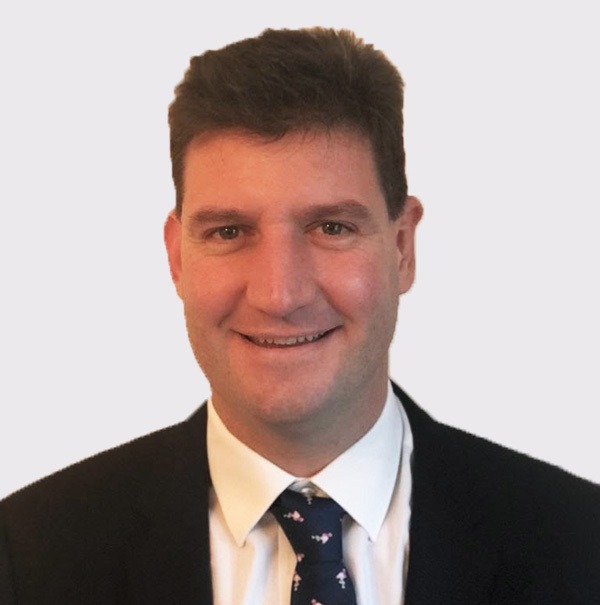 I have almost 20 years' experience with two family-owned private Swiss banks,  looking after high-net-worth individuals and institutional clients. For my clients' portfolios I invested in a broad range of asset classes, but my specialisation was in the alternatives industry.
My goal is always to deliver the best possible service and achieve the optimal solution for my clients' aims and objectives. In order to achieve this, I am a strong believer of sourcing of independent investment advice, which is offered by Partners Wealth Management. By developing a personal partnership with my clients and listening to their needs, I can navigate the vast range of financial products and solutions available and optimise on the changing taxation landscape.
Outside of work the majority of my time is focused on my family with my wife Lillie and our two children. However, I am very keen on many outdoor activities including walking, running, tennis, golf and skiing.