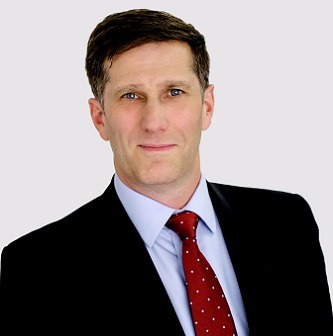 I became a financial adviser in 1998, moving to Partners Wealth Management in 2005. I provide advice in all areas of financial planning to a clientele of city professionals, trustees and individuals who have come into significant capital sums. These clients benefit from my position as Head of Sustainable Investing. I have an objective knowledge of UK investment management and we are in the vanguard of providing sustainable investment solutions in a rapidly evolving market.
My clients expect high levels of service and underpinning these relationships is my desire to enable my clients to make informed choices, to help them navigate through the labyrinth of financial products and then to provide bespoke solutions that combine tax efficient structuring with solid investment management.
I am married with three children and enjoy music and outdoor pursuits, particularly sailing and skiing.