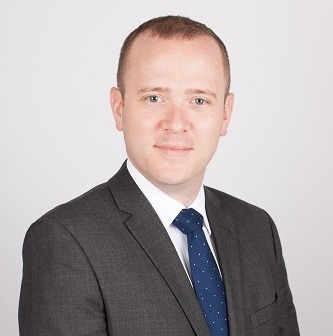 My role as a Chartered Financial Planner is to help take the hassle out of my client's personal finances, allowing them to focus on other matters important to them, such as their family, career or retirement.
I work with individuals and families to provide a broad spectrum of advice for all life stages including cash flow planning, tax optimisation and a bespoke investment service.
I help clients create a strategic financial plan, giving them a clear insight into where they are now and the actions they need to take to fulfil their goals.
As an independent adviser with access to market leading research and analysis, my clients can access the best investment managers and are able to make an informed choice on what is right for them. By utilising cutting edge technology, clients benefit from diversifying and blending investment managers, rather than being captive to their bank or restricted adviser's own selections.
My goal is to help clients navigate the myriad of financial products/solutions available and the ever changing taxation landscape. This is achieved through working closely with each client within a trusted relationship to provide a high level of service.
Teaching abroad in China and Saudi Arabia provided me with the skills needed to communicate effectively and to take my clients through complex planning scenarios in a straightforward and clear manner.
I live in Chiswick in West London with my wife and two sons and like to stay fit by playing in a 5-a-side football league.