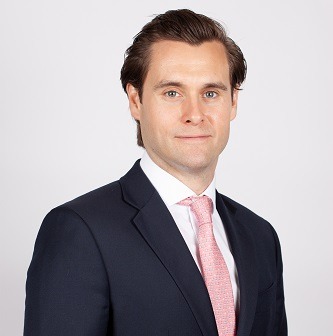 As an experienced financial planner, my focus is to add value to my clients' financial affairs. I pride myself on understanding my client's needs and establishing long lasting relationships based on trust. I do this by using a combination of cash flow modelling, tax optimisation strategies and a bespoke investment management service.  Once I have an in-depth understanding of my client's goals and aspirations, I can then create a strategic plan tailored to consistently meet their needs.
When giving financial advice I believe in focussing on proven, repeatable principles; minimising tax and achieving consistent returns in order to make sure that your needs are fulfilled.
I work with individuals and families all at different stages of their life, from those who are building up their wealth, through to those who are looking at how to pass on their wealth to the next generation.
I am excited to have joined Partners Wealth Management. Their market leading research and analysis means that my clients will now have access to the best possible financial solutions to meet their needs.  The cutting-edge interactive cash flow planning we can provide will give my clients a clearer insight towards achieving their goals.
When I'm not in the office, I enjoy spending time with my wife and two daughters, who keep us very busy.  I love to travel and eat out as well as keeping fit and I am an avid sports fan.