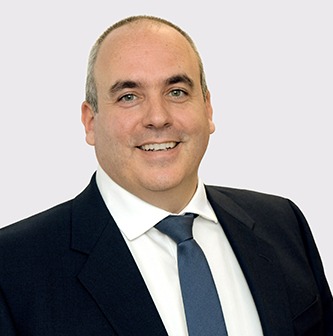 For 20 years I have focussed on delivering solutions to families consisting of entrepreneurs, board members and senior executives in the financial market and other industries. I have developed strong relationships with my clients, who in turn have made me their trusted partner and key point of contact with other professionals on their behalf.
A well-coordinated approach is imperative in achieving my clients' financial goals, and by using hand-picked experts from accountants to lawyers, bankers and money managers, I am able to manage all aspects of a family's affairs. I believe you can only achieve the independence required for best client advice by being the additional link in the chain between them and professional advisers, thus saving both time and money.
I specialise in cross-border solutions and International wealth planning. My unique level of understanding of Resident Non-Domiciled (RND) issues, along with a pan-European network of service providers, enable me to be the perfect intermediary between the business experts and families, thus allowing the client to dedicate more time to what matters most – their family. Partners Wealth Management is the perfect fit for me as its pure independence allows me the flexibility to offer my clients a variety of the financial solutions. Its cohesive nature means that we work as a team, to provide clients with the best possible service, ensuring that specialist advice is always available to me and my clients. PWM's Private Office means I can assist my clients in every area of their financial needs.
I hold a diploma in regulated financial planning from the Chartered Insurance Institute, I am also a member of the Personal Finance Society and the society of Mortgage Professionals.
I live in Kent and have two daughters in full-time education. I spend my weekends playing golf or walking the beautiful British countryside.