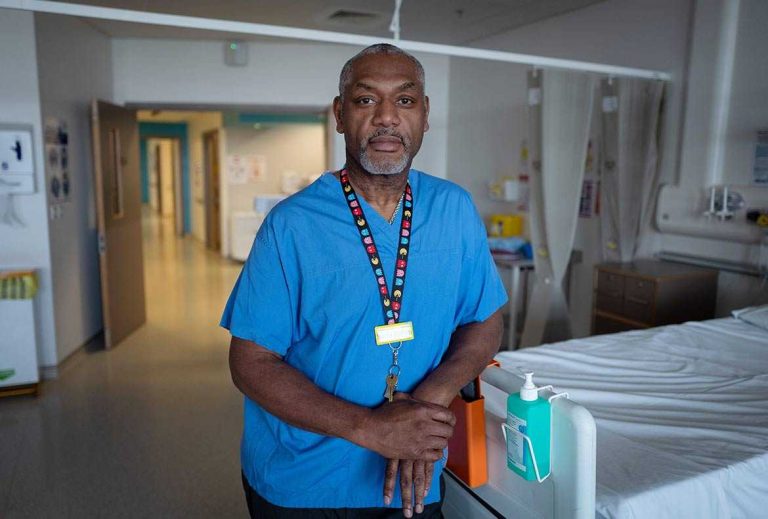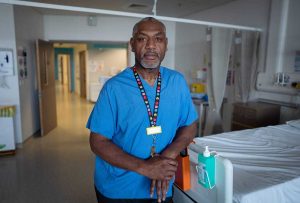 Inspired to change the future for the young people he was treating, Martin founded the Barts Health Violence Reduction Service– the UK's first programme which offers specialist ward-side intervention. From the moment young people are admitted to the hospital – at their most vulnerable and open to change – the violence reduction efforts begin and will continue after discharge. The Barts Health Violence Reduction Service, in partnership with other agencies and charities, has spearheaded efforts to counsel, educate and reintegrate young people back into society, breaking the cycle of violence.
CLICK HERE TO READ MORE ABOUT MARTIN'S WORK
As a result of the programme, there has been a dramatic reduction in the number of young people readmitted with violence-related injuries – falling from 45% to less than 1%. Not only are lives being saved, they are being transformed, with clear and significant benefits for our whole society.
Partners Wealth Management is fundraising to support the Barts Charity Trauma Appeal, with a specific focus on raising funds towards a Violence Reduction Nurse post at the Royal London Hospital. In addition to working with young victims, the intention is for the postholder to publish PhD research to demonstrate the positive impact of the approach. The goal is to provide evidence to secure long-term backing for the programme, as well as a resource to help replicate the initiative in other hospitals across the UK.
More information can be found in our Corporate Social Responsibility Statement.
We have big plans for the year and we look forward to sharing them with you.