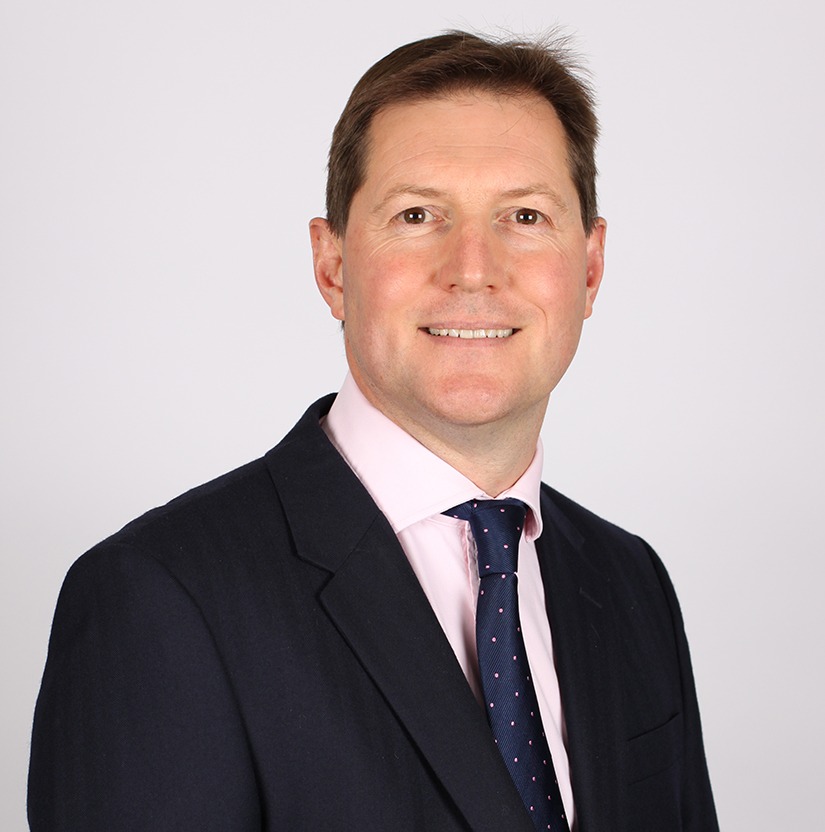 Creating and enhancing the journey to Financial Freedom for each individual client is at the heart of what I and my team do. Our clients are high net worth, future orientated and often time poor professionals. Our role is to take away a concern and replace it with an (all too rarely found) competence. We encompass cash flow planning, tax optimisation, deposit return enhancement and bespoke investment strategy. Advisers do not get to become members of Partners Wealth unless they demonstrate that looking after every aspect of our clients' financial futures is for them both an honour and a career they are passionate about.
My time at Equitable Life taught me that in a crisis big institutions represent themselves not their clients.
My time at Coutts showed how too often in banks, clients are a step to a promotion not the essence of all one does.
Founding PWM and building it into one of the City's leading independent wealth boutiques, teaches me to value and enjoy the lifelong client relationships I have been privileged to forge.
Outside of work my other passions, alas too frequently neglected, are wine, skiing, cricket, tennis and stimulating company. Preferably, often in combination.