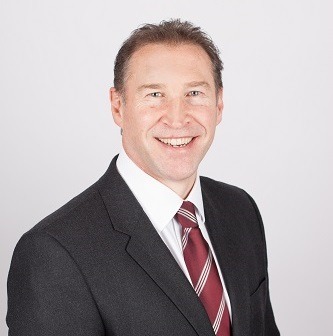 My true passion in life is rugby, however, after my family, the most important thing to me are my clients. I have been engaged in financial services for over 29 years in a variety of roles, joining Partners Wealth Management in September 2015 and I truly enjoy what I do.
I strongly advocate the sourcing of independent professional advice to discuss and develop a long-term financial plan within a trusted adviser relationship to achieve established lifestyle goals, aims and objectives. This is essential in the field of investment, where Partners Wealth Management can deliver an unrivalled degree of independence whilst remaining totally impartial over planning solutions and investment management selection.
I believe that it is important to verify strategies and solutions prior to making recommendations to my clients. I develop a personal partnership with my clients to understand their needs and manage their portfolios. Integral to this is designing the strategy most appropriate for them, working towards helping them achieve their financial freedom.
My working life began in marine insurance at Lloyds in 1982. I switched careers to professional financial planning in 1989, as a result of being pestered by my rugby team mates; a practical example of my partnership ethos. Working and developing my skills and knowledge, initially in a 'tied' environment, I eventually established my own business in 1998 to better accommodate the more sophisticated demands and needs of my City-based clients. I subsequently developed a professional and entrepreneurial network of individual and corporate clients, before being approached by a national independent wealth management business who acquired my business in 2005. Much preferring a genuinely independent proposition to accommodate my clients' best financial interests, I then moved to another firm for 10 years before coming to Partners Wealth Management in 2015.
I am a Fellow of the Chartered Institute of Securities & Investment and a Chartered Wealth Manager. I have also attained many practical and professional qualifications including the only internationally recognised Certified Financial PlannerTM professional accreditation and the Society of Trustees and Estate Practitioners (STEP) Certificate in Financial Services; very helpful in my dealings with private client lawyers.
I am married with four active children with many social interests and very keen on living a fit and healthy lifestyle with a particular focus on sport. I am a former rugby player, coach and referee, with one son playing professionally who also has international honours.