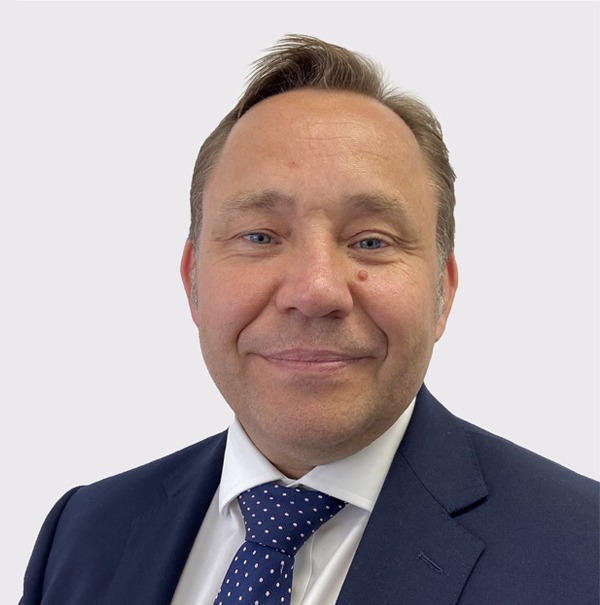 I have over 30 years' experience in financial services during which time I have established strong professional and personal relationships with high-net-worth individuals, their families and wider professional advisers, providing them with a highly personalised level of service and advice to protect and enhance their wealth and help them achieve their aspirations and goals through a trusted relationship.
Prior to joining Partners Wealth Management, I spent 30 years with Coutts & Co with 18 years as a private banker and latterly three years as a client adviser with UBS Wealth Management, looking after successful corporate executives and entrepreneurs.
My industry experience is complemented by holding the Investment Advice Certificate (IAC), the Certificate of Mortgage Advice and Practice (CeMAP) and the Private Client Investment Advice & Management (PCIAM) qualifications. I am also an Associate Member of the Chartered Institute for Securities and Investment.
As an independent adviser, Partners Wealth Management enables me to present personalised lifetime wealth solutions, using a combination of cash flow modelling, tax optimisation strategies and access to the widest range of financial products. My clients can access the best investment managers and make an informed choice on what is right for them. By utilising cutting edge technology, clients benefit from diversifying and blending investment managers, rather than being tied to their bank, leading to enhanced performance and improved risk management.
During my career, I have learnt one of the key elements of success is to listen very carefully to my clients' needs, wants and aspirations as these constantly evolve. This close attention to detail forms the foundation of advice, ensuring that I consistently deliver the most advantageous outcomes for my clients whilst continuing to review their plans throughout their journey, providing peace of mind and reassurance.
I live in Kent and have four delightful daughters who are an absolute joy. I am an active sportsman and would describe myself as a 'jack of all trades' but never a 'master of any one sport', with core interests in golf, rugby, cricket and football, the later represented by a lifelong affiliation to Arsenal FC.