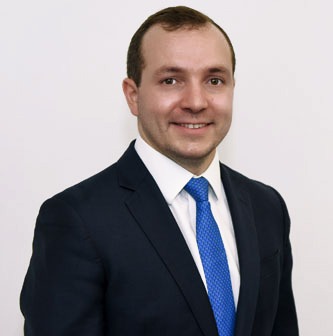 I joined Partners Wealth Management in 2014. Being truly independent, Partners Wealth Management, enables me to provide the highest level of financial advice to my clients without bias to any one particular product, provider or investment solution.
Through utilising a combination of market leading technology, in cash flow planning, a unique investment and tax optimisation strategies, I am able to help my clients visualise and understand their short and long term financial goals and ensure they are on the correct path to achieve them.
Through my work at Canada Life, I was able to develop a deep understanding of pensions and retirement income planning.
As an Independent Financial Adviser and having true independence I am able to work in an area of financial planning which I am passionate about, sustainable investing. The PWM sustainable investing proposition, enables clients to position their investments in line with their personal moral preferences without sacrificing their financial goals.
Away from the office, my other passions include running, travelling, skiing and I have the unfortunate pleasure of being a season ticket holder at a north London football club.