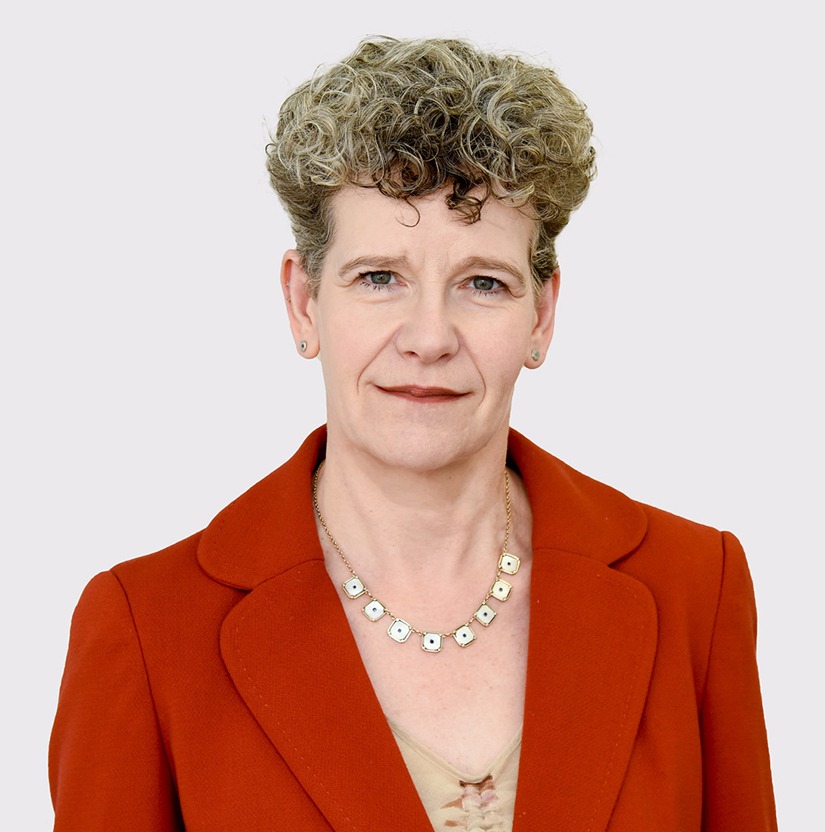 I give my clients peace of mind so they can focus on all the enjoyable and important parts of their lives.
Very few people have the time, inclination or expertise to know if they are in the best possible financial position to live the lifestyle they want.
By building a relationship, a partnership, with my clients I am privileged to understand their hopes, fears and dreams.  I then construct a robust financial plan tailored exclusively to their needs. My clients find it invaluable to have a trusted, highly qualified confidante who can be impartial and unemotional about decisions that are important to their ongoing financial security, and communicates in a concise and transparent manner avoiding financial jargon. This is particularly important to people at difficult time in their lives: sadly many of my clients are referred to me by their friends or professional advisers after they have suffered a bereavement or are divorcing.
I chose to retrain as a financial planner following a successful career overseeing the operation of food manufacturing factories. After a break to raise our family, personal finance was the perfect career choice (despite the examinations necessary to attain Chartered status and become a Fellow of the Personal Finance Society) as it suits my numerical aptitude and liking for meaningful interaction with people. Mine is not a common career trajectory; I have featured on TV reports, been interviewed on Radio 4, for articles in The Times and I met with David Cameron whilst he was Prime Minister.
I am an enthusiastic advocate of individuals managing the work /life balance which works best for them.  Alongside enjoying my work, I take full advantage of the cultural opportunities living in Central London offers; I try to stay fit and frequently escape from the city for the cleaner, fresher air of the countryside, traveling extensively both in the UK and abroad.