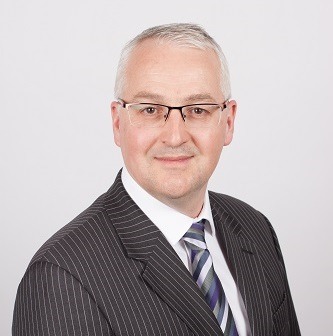 Having graduated from the Advanced Leadership Programme with Lloyds Banking Group, I have been fortunate enough to lead some amazing operations, service and sales teams, of up to 150 staff across a number of large companies. I have always prided myself in delivering great results for both my clients and staff by creating a positive environment to generate belief and passion around the strategy to ensure all the team understand and implement the improvements effectively.
In 2013 I left behind the big corporates behind and embarked on a minor career change leading me to work with Tilney (then Towry) where I was fortunate to lead the South of England's Client Delivery Team in supporting the Financial Planners across the business.
At the start of 2018 I had the opportunity to join Partners and I am delighted to be with a business who are truly building something special in terms of relationships, both with their clients and their staff, and I look forward to shaping their future operating structure to support their continued success.
Outside work I have a busy family life, having coached my eldest son's rugby team for the past 10 years and more recently supporting my youngest in his football ambitions. My wife always looks forward to closed season when we enjoy the delights of the Bournemouth sunshine where we are fortunate enough to live.