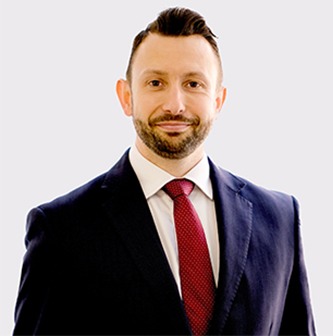 Testimonial
"David has done a fabulous job. His expertise has taken a great burden from my shoulders, I am totally satisfied with the service he has provided."
Mr M, Retired Operations Director
"David has done everything we have asked of him, there is nothing he could have done better."
Mr F, Business Owner
"If anything were ever to happen to my husband, I would call David as soon as I could, to work out what to do next."
Mrs H, Retired
"The complexities of personal finance have always been explained in a clear, concise and friendly manner by David. He is extremely diligent and has been of great assistance to the many questions posed. With his exceptional knowledge, we cannot thank David enough for smoothing the path to the lifestyle we enjoy."
Dr H and Mrs H, Retired Director and Manager
As a Chartered Financial Planner with over 16 years' experience, the philosophy of Partners Wealth Management matches my own. True independence is increasingly difficult for clients to find, and the flexible, planning-led approach of PWM means I am free to provide an entirely tailored service to my clients, without constraints on my recommendations or delivery of advice.
I firmly believe that a personalised, individual and long-term service is the only way to deliver a financial plan and avoid potential pitfalls. Making financial decisions can be daunting, so I pride myself on avoiding jargon and using plain English, so my client can better understand the options open to them and feel more confident in the outcome.
I have a great deal of experience helping clients in the run-up to retirement, ensuring that they are able to get off on the right foot and relax. A critical part of this can also be ensuring loved ones and next of kin are financially secure. I also enjoy helping entrepreneurs and owner-managers make the most of their opportunities, while working, and on eventual exit.
I have been involved in industry roundtable discussion on best practice for retirement planning, and am proud to have been designated a Fellow of the Personal Finance Society.
Away from the office, I enjoy the gym, being Uncle David, and the rollercoaster experience that is being an Arsenal fan…