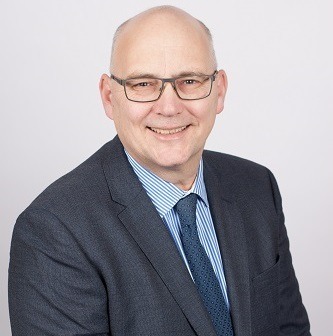 I have more than 20 years experience in the industry. I became independent in 2002 and joined Partners Wealth Management in May 2013.
I look after a range of high net worth clients including Barristers and Partners in City law firms. I provide holistic financial planning advice to my clients focusing on pensions, investments, tax planning and protection.
I am passionate about giving the best independent financial advice to all of my clients and to do this utilise cash flow planning, tax optimisation and a bespoke investment service suited to each client's individual needs.
My goal is to protect and enhance my clients' wealth and help them achieve their aspirations and goals through a trusted relationship.
Outside of work I enjoy spending time with my family and playing the occasional round of golf.