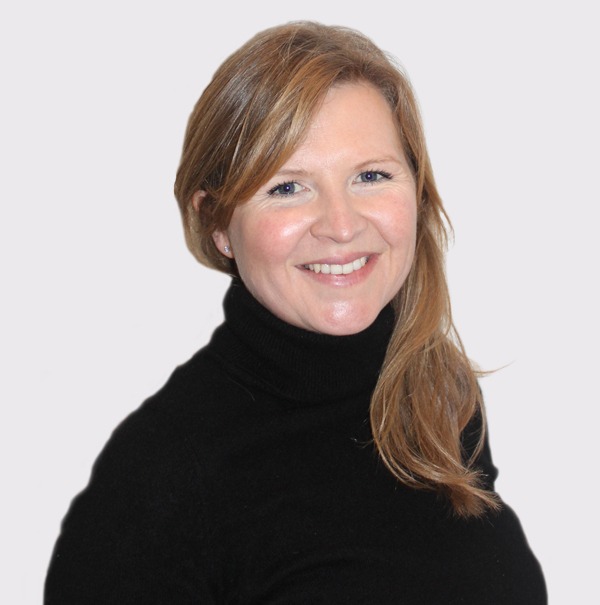 Sorting out your finances is one of those life admin jobs that you know you probably should organise but haven't quite had the chance, because life really is too busy. Working, family, fun! Let's face it, financial planning is probably right at the bottom of your 'to-do list'. But once you do get around to it you will probably wonder why you didn't do it sooner.
As a Chartered Financial Planner, I take pride in understanding each of my clients hopes, needs and worries, giving them the time to think about, and then describe in their own words, exactly what it is they would like to achieve, often articulating to themselves for the first time too. This level of understanding allows me to write truly bespoke financial plans for my clients and lays the foundations for an ongoing partnership built on trust.
After beginning my career in the City of London, starting in Life Assurance and moving across to Private Equity, I decided to qualify as a financial adviser in 2015. The main reason being, I enjoy helping people. I care for my clients and their families and I am able to use the knowledge I have acquired from previous experiences to ensure I offer whole of market advice. My aim is to ensure that you have the skills that you need to make the decisions that work for you. Even to rule it out, you have to understand it!
I work with clients from all backgrounds working towards all goals. Working together, we will achieve your plan.